Authorized Distribution Products

BIVAR Optoelectronics & Hardware
Manufacturer of Spacers, Car Guides, PCB ejectors, Crystal Mounts & Insulators, LEDs & LED mounts, Rigid & Flexible Light Pipes
BIVAR Inc. - USA manufacturer of  Optoelectronics & PCBA Hardware 
Thru Hole/ SMD Standard & UVA LEDs
Bi/Tri/Quad Level 90° LED Assemblies
Rigid & Flexible Light Pipes & Panel Mounts
Card Guides & Ejectors
Standard & High Temperature Spacer Mounts
Wash-Away Spacers
3mm & 5mm LEDs
Bivar LED Indication provides a wide-range of colors, configurations, and options to distinguish your product designs and address even the most challenging space constraints.
LED Assemblies
Include a reliable holder and an LED in any color combination, style and function possible. The precision molded and extruded holders, together with an LED from our broad range of products, come pre-assembled and help with better uniformity and simplified display enhancements.
Rigid & Flexible Light Pipes
Bivar's light pipes are ideal for moving light from the source to the destination, enabling light to travel distances ranging from a few millimeters up to 100 meters. Providing greater design flexibility while eliminating costly assembly steps.
Card Guides & Ejectors
Bivar has an unparalleled offering of Card Guides & Ejectors with a variety of styles including vertical, horizontal, circular, anti-static, and snap-in. Rigid, strong and economical, precision molded, providing the design flexibility and installation reliability that the most demanding products require.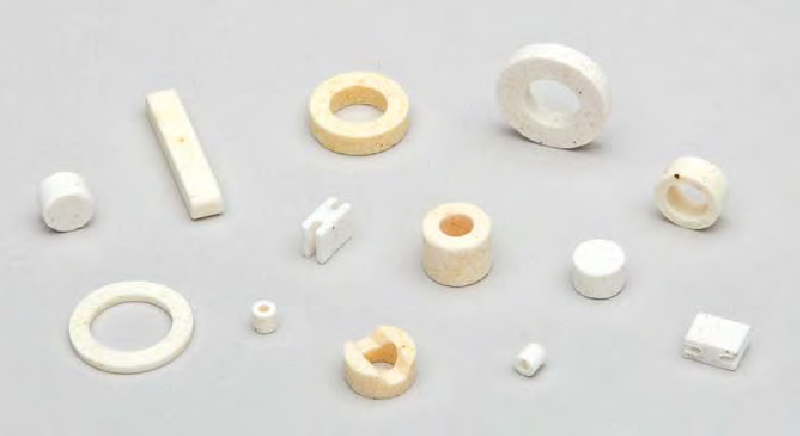 Nylon & Wash-away Spacers
Bivar has an unparalleled offering of PCB assembly products. Component Mounts and Crystal Insulators are Bivar's solution to a cleaner, more organized PCB Design. Our Nylon and Mylar Crystal Insulators provide additional cooling efficiency, insulate components from the PCB, and allow for tracing to run under components.